The right of rescission is a legal claim that allows homeowners to cancel certain types of mortgage, such as refinancing, home equity line of credit (HELOC), home equity loans, and even reverse mortgages. It provides three days to terminate an agreement and get your funds back.
Recognizing how the right of refusal works helps you ensure that you are not being taken advantage of and gives you time to reconsider your decision if necessary.
What Type of Loans Have a Right of Rescission?
The right of rescission is suitable for certain types of mortgages, including:
It is essential to note that there are some limitations on the right of rescission. For example, if you refinance your home loan with the same lender, you can only do this with the portion of a new loan that exceeds the original principal balance.
It likewise doesn't work if you are refinancing or getting a HELOC or mortgage loan for a property besides your primary residence, such as a house you lend to tenants or live in for some time. Finally, you cannot exercise your right to terminate the loan where the creditor is a government agency or if you are extending the insurance premium.
When Does the Right of Rescission Terms Begin and End?
The right of rescission period is validated for three days and begins when three events occur; typically, all work at the time of closing.
At first, you signed the bill of exchange.
Then you received the Loans Act (TILA) disclosure document, also known as the final disclosure statement.
Lastly, you could receive two copies of a notice that signifies your right to cancel the agreement.
Once the clock begins, you can terminate the contract before midnight after three business days. TILA states that Saturday is considered a working day, but Sunday and other holidays are not. So, if you pay your mortgage refinancing on the Friday before President's Day, you need to submit your request by the end of next Wednesday.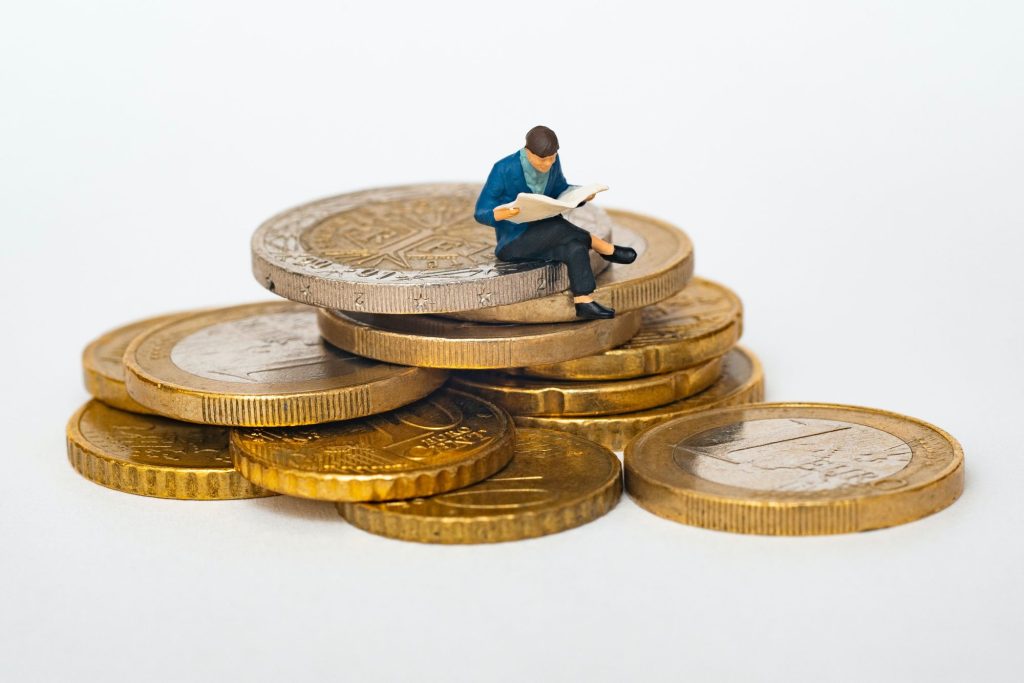 How to Exercise Your Right of Rescission
You are not expected to provide a reason for filing a termination request. But it might be worth considering in several different events:
Your financial status has changed in a way that you can no longer repay the loan.
You have found a suitable deal with another lender.
You have changed your strategy.
If you decide to terminate the contract, contact your lender immediately to avoid missing the rescission deadline. There's no conventional practice for this procedure, but creditors are required by legal authorities to disclose how they deal with the process.
The lenders will provide an address to submit your applications. But if the address has not been given, you can submit the form to the address listed for monthly payments. Furthermore, the application is considered to be submitted as soon as the borrower post it. So be sure to keep proof of mailed document or notify your creditor within three days.
Once you have submitted your termination request, the lender must refund any costs incurred within 20 days. If you received money or property under a transaction, you could save it for yourself until they return it.
Make Sure You Are Credit-Ready for Mortgage Loan
Before applying for a home loan, HELOC, refinancing, or any other loan, it is necessary to ensure that your debt is in good shape. These loans represent significant financial liabilities and interest rates that are slightly higher than would otherwise cost you thousands or even hundreds of thousands of dollars over the entire loan term. Therefore, you should work on building your credit before applying for any home loan.
How does the right of rescission affect the loan?
Exercising your right of rescission does not impact your credit or your chances of getting another loan in the future. This is not something that financiers can report to the credit bureau. To illustrate, suppose you cancel the contract because you want to apply for a loan from another lender. In that case, remember your credit report will indicate strict inquiries for both loan applications. More so, having multiple requests in a short time that are not related to purchase could hurt your credit rating.