Have you considered to buy a second home for vacation now or very soon? To buy a second home is a significant investment for you. So, before making such a more important decision, you must think deeply and consider it well. Although buying your second home can be a source of income for you.
If you decide to buy a second home, our essential tips will make it more accessible. In addition, our essential mortgage tips will maximize your chances of getting a mortgage loan.
Since mortgage interest rates are still meager, to buy a second home is an excellent decision. However, you need to evaluate your current position before taking the mortgage carefully. You may checkout RateChecker's mortgage calculator before applying mortgage to buy a second home.
To Buy a Second Home vs. Investment Property
A second home and investment properties are not the same things. If you have borrowed money to get the house, it is essential, to be honest with your lender about your plans for using it. Because of these two types of assets, lenders have a down payment requirement, credit standards, and interest rates.
In addition to securing a loan, it is crucial to understand the difference between to buy a second home vs. an investment property when you file your taxes. If you use it as a second home only instead of renting it out – you can get a rebate on mortgage interest rate and property taxes, just as you would with a mortgage on your first home. However, this discount is limited to $750,000 of the total mortgage loan. Therefore, if you already have a 750,000 mortgage and getting a loan to buy a second home for a vacation home, you cannot deduct interest on to buy a second home mortgage.
The property tax you pay on your second home is also paid off, but the IRS curbs the total deduction for all state and local taxes to $10,000 per return. In addition, different tax rules apply to second homes, which are considered investment property rather than holiday homes.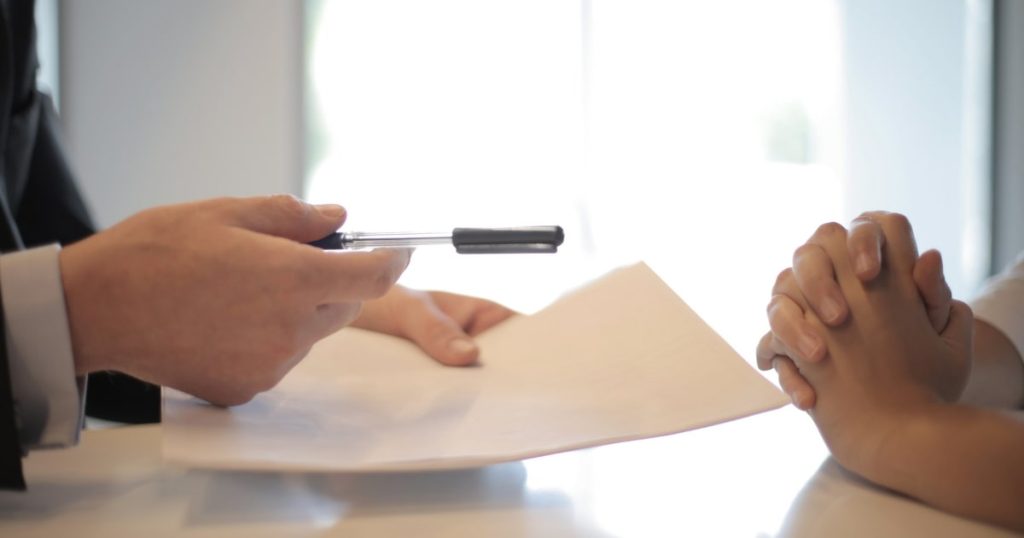 Key Tips To Buy a Second Home
Find a Real Estate Agent
The best way to buy a second home is to find a real estate agent plugged into your preferred location. The right agent can give you a history of prices, comparative sales, and the resale potential.
Affordability
When interviewing potential agents, it is advisable to ask how long the agent has lived and worked in the area and how he/she is involved with the community.
Get Pre-approval for a Mortgage
When you were buying your first home, you were a severe buyer getting pre-approved for a USDA loan. To buy a second home is no different. A pre-approval shows that you have already done some work to move the transaction forward, and a creditor is ready to help you make the purchase.
Also, shop around for rates. If you can shave a few terms from your interest rate, you can cut off thousands of dollars in the long period and this is one of the advantages of mortgage, which means you can relish your second home knowing you are paying less.
Find a Second Home
Just as you compare different neighborhoods and options with your first home, explore other properties for your second home that are best suited to your and your family's needs. Research local property tax rates and try to get an idea of ​​the real estate market in the area. Is this an upward trend, a sign that the value of your second home may also increase?
Think About Maintenance
Even if you don't live much time in your second home, you still have to pay for maintenance. For example, the HVAC system eventually needs to be replaced, and the property may need a new roof. The outdoors will also need attention (think of lawn mowing and snow removal), so you will need a maintenance company to manage it if you are not there often.
Make an Offer
Once you've found the right place to call your home away from home, it's time to buy a second home. If you can generate a sizeable down payment and still have plenty of cash in stock, go for it – a significant promise on the front end can pay off in the big imagination and reduce your overall debt burden.
Remember that getting second home insurance can be more challenging than getting a primary home. For example, if you consider to buy a second home on the beach, you need flood insurance. Unfortunately, flood insurance has become more challenging in coastal communities, and costs have risen sharply in some markets. Discuss these costs with your agent and confirm your budget lineup.
Before applying for a mortgage to buy a second home, review your credit score, assets, and income
To buy a second home, you will probably need extra money reserves to cover your mortgage payments if your income is temporary. Well-qualified individuals may need at least two months ' replacement, while less-qualified applicants may need at least six months' budget. One month's reserve fund should be sufficient to pay the monthly mortgage on both houses.
Debt-to-income (DTI) terms and conditions for a second home mortgage may depend on your credit score and the size of your down payment. Generally speaking, the lower you keep, and the higher your credit score, the higher your lender will approve DTI.
Some homeowners may offset their costs by renting their holiday homes when not using them. However, doing so may violate your mortgage terms because you are using the property as an investment instead of a natural second home, which increases the risk to the creditors investing on to buy a second home for debtors.
To qualify to buy a second home mortgage, in general, the property must:
Will be living by the owner for some part of the year
Be a one-unit home that can use all year round
Only belongs to the buyer
Will not be rented or operated by a management firm
Check on second homes vs investment properties and get more ideas about purchasing a second home or a home.