This year, many changes are in place, from battling the pandemic to the loss of jobs by many families. This might have an impact on many more people than we can tell. Since businesses are affected and circulation of money is low due to the lower revenue generated now. Selling a home this year can be on your to-do list. You might need to move to another state or buy a bigger house. Whatever reason you decide, you need to learn how to be a good salesperson. Below are some tricks to help you sell your home at a reasonable rate. 
6 Tips to Help You Stand Out and Sell Your Home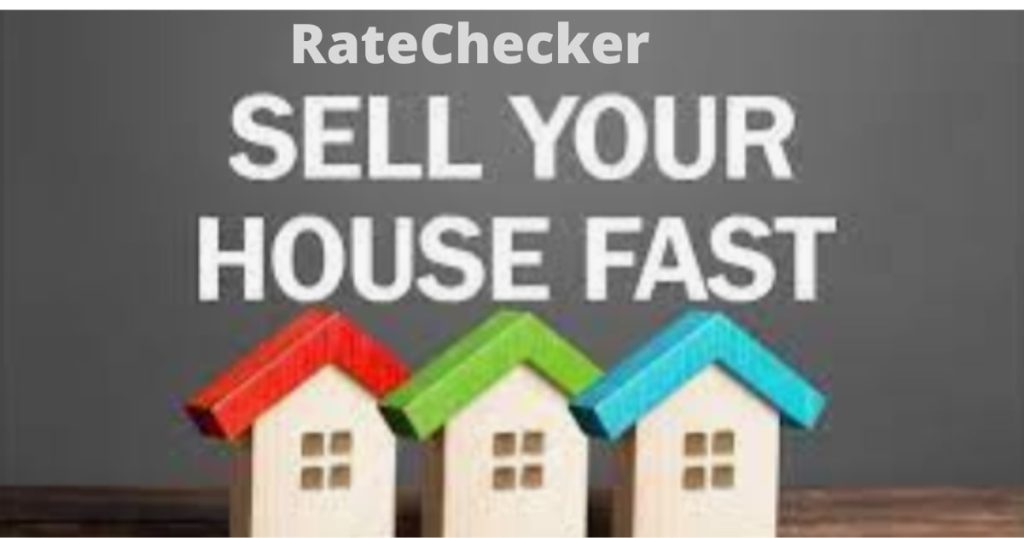 Understand your buyers
To sell your home, you need to find out what's trendy in the buyer's market and apply that to your home. Make sure your house is well kept and has nice designs in place. Homebuyers always have the option to look elsewhere, so you must make your house suitable for them to buy. Many homes are not updated in a way that most millennials would like. So if you take advantage of this gap, you can get a number of home buyers on your property.
You can do some mini redecorating and also repaint things too. A good way to get kids interested and make your house more homely is by adding electronic gadgets. Focus on rebranding your house to make it look clean and new. Buyers will be more open to offering a good deal if what they're getting is worth it. If your house is new, then you don't have to do a lot before selling. If you've lived in it before, then you must ensure that it's liveable before putting it on sale. 
Best photos first
Sometimes you might be on a budget and wouldn't want to hire a professional photographer for pictures of the house. This is not a bad idea but make sure that the pictures you post online are beautiful and convincing enough. The average online homebuyer looks through a lot of images when shopping. However, they only remember pictures that touch their hearts.
So make the pictures of your home touch their hearts. Focus on good angles and target beautiful places in your house. Make sure the pictures you upload have good lighting and composition. Your aim should be to make these home pictures appealing enough to the buyer scrolling on their smartphone. Use your best photo as the featured image on listing sites; this will make buyers want to have a physical look at the house. No matter how beautiful your home is, if you're unable to convince homebuyers with a nice picture, selling will be hard. 
Check your real estate agent
It is easy to hire someone down the block to help you sell your house, but it's best to bet the agent before you settle with them. Ask your agent the plan they intend to use to land the right buyer. Don't settle for less. A good agent is well aware of pricing based on how design, neighborhood, and more. You must find an agent willing to sell your home at a good price as fast as possible. Discuss all these and agree on a particular amount and time frame too.
Check home prices around you
No matter how great your home is, to sell your home, you still need a guide. A good starting point is to look around your city: how much are homes worth? Research home price projections to help frame your mind on the market value of your property. Check the news and also ask your agent to provide concrete information on this. A good trick is to check the current listing and see how your home compares to what's on the market. This will help you decide how exactly to brand your home and attract the right buyer. 
Sell at the right time
Yes, there's a good time to sell your home and make great profits on it. Many people agree that listing your home in Spring is the best time. However, your property type and market time will also determine the final sales price. Some online listing sites even give you an insight into when it's best to list your property.
Screen your buyers
This might seem like a non-valid point, but it's an excellent tip. Always vet your prospective buyers to save time and energy. The recent pandemic makes things a bit difficult; always make sure that your buyers don't crowd your home. Keep everyone safe by allocating a time slot for them to honor. Always consider their pre-approval letter too. Make sure that only serious buyers are allowed in for home inspection. You don't want to get visits from people that only want sightseeing.
Selling your home now is not a bad idea, especially if you need to move into a new one. However, you must be ready to sell after you've done your research. Being armed with information helps a lot and gets you a better deal. This article explains six tips to help you sell your home at a reasonable rate.