Everyone around you is buying a house and talking about building wealth; this can get really overwhelming when you can't afford a house. Yes, owning a home is a sure way to build equity, but not everyone can afford this. Due to inflation and the ever-growing price of houses, more millennials struggle to afford a home. In fact, according to data from the US Census Bureau's Population Survey in 2020, millennial homeownership currently stands at 47.9%. In reality, this means that even more adults will struggle with homeownership, therefore leaving them with renting.
Contrary to popular beliefs, renting is not a terrible idea. You can take advantage of the current pandemic while working remotely. Find yourself a house that suits your taste with a good deal. You'll realize that the cost of rent is not overpriced, especially in areas where people hardly commute to work. The catch? You live in a serene environment and still enjoy work while avoiding all that big city hassle.
Why You Shouldn't Focus On Homeownership Solely For Building Equity
In the long run, Owning a home might be more pocket wrecking than you would have imagined. Why? For those who want to build equity with a home, they rely on hopes of this house's price going up in the near future. Not exactly the best money move you should back on. Anything can happen in the financial market. Judging by this, some of these people also believe that investing in other avenues won't be as profitable as real estate.
What is left out in the homeownership argument is usually the fact that owning a house comes with other costs. Expenses like repairs and more can wreck your pocket and reduce any equity you plan to build in the long run. Let's not forget mandatory taxes, mortgage insurance, and other interests that come with buying a home. When you give this more thought, maybe buying a house is not the best place to put your money now.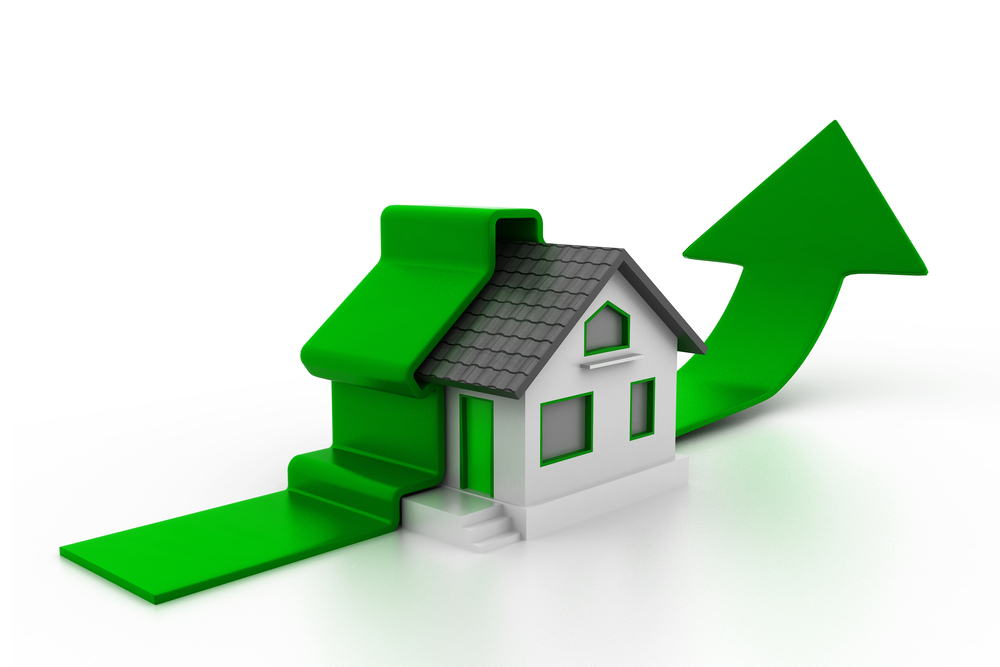 Sincerely, you should think about renting for a couple of years. This will provide money for other important things in life. So, now that the homeownership obsession has toned down a bit let's consider other avenues to put your money for better yield.
Start Investing
If you are passionate about building equity, then you must consider other ways like buying stocks, bonds, EFT, investing in cryptocurrency, and more. This is quite simple; you can try the services of a financial investor or download a trusted app that will charge you some interest on profits made. Unlike the real estate market, you don't need to start investing here with a bulk of the cash. Always start small and learn from the mistakes of other people too. Remember that the rule of thumb is to invest what you can afford to lose.
Start Saving now
This tip might sound easy, but many people still have no idea how to save and earn interest. First, you can opt for high-yield savings, which will allow you to earn money without any risks. This method is a proven passive income that you should automate to reap the full benefits. Therefore, set up your account in such a way that money is sent to this account monthly; this will save you a lot of time. Consider the money you stacked for vacation or your emergency fund; go put it here and enjoy.
Face any debt
No matter how much you make, if you have debt hanging over your head, you are bound to lose the night's sleep. Stop swiping your credit card on unnecessary items, keep a healthy credit score and try to pay off your debt. Using credit cards might be convenient, but they have a good possibility of keeping you in debt. To build equity, you must learn to control this.
Look for low prices
If you're frugal, you'll only buy items you need and cut down on irrelevant purchases. This will save you a ton of money which can go into savings or investing. Learn to bargain and shop for the lowest prices when doing business.
Building equity is something anyone can achieve if they're focused and ready to put in the work. You don't need to own a house to do this. These methods listed above have been proven to help you multiply your money. Start now and build equity.