Nearly everyone in this era depends on mortgages to buy their first home. However, things can get difficult for you if you're a self-employed homebuyer. A self-employed person runs his own business and doesn't have a full-time dedicated job. Since these individuals might have fluctuating incomes, it might be difficult for self-employed homebuyers to get home mortgages.
If you own 20-25% equity of a business, lenders will classify you as self-employed. Besides, you can have multiple streams of income from different businesses. As per the survey by a private mortgage lender, Kensington mortgage, one-third of the self-employed participants reported that banks had rejected them for mortgages.
The basic reason for this discrimination is that lenders extend loans to borrowers who can pay back the loan. Since self-employed homebuyers don't have a sustainable income stream while employees have a defined income for the year, lenders are reluctant to extend loans.
Don't lose hope! There are several ways in which self-employed homebuyers successfully get their mortgages.
How Can Self-Employed Homebuyers Get a Mortgage?
Before we move on to the best steps that you can take to get your mortgage request approved, you should know how lenders extend loans based on your income.
How Do Lenders Calculate Income?
Firstly, lenders look at the business's net income, and it's the basis for qualifying. In most cases, lenders may add back certain one-off or other deductions in your income, like depreciation. Lenders base the loans mostly on the two-year income average of your business. Lenders will choose the recent income if your business faces declining revenue.
However, it can be a real challenge for you if you've been self-employed for less than a year since you don't have tax returns to prove your income. Now, that you know how lenders calculate, we'll share several ways to get your self-employed mortgage application. 
How Can You Get Mortgages if You're Self-Employed?
If you're a self-employed homebuyer, there are several metrics that you can maximize to increase the chances of mortgage approval. Some of them are as follows:
Maximize Your Credit Score
If you have an excellent credit score, you'll be an attractive candidate in the eyes of lenders. Your credit score depends on credit payment history, current credit usage, credit applications, etc. To improve this score, you can reduce the usage of credit cards and close unnecessary credit accounts. Besides, you can also reduce the number of credit applications because each time you file a credit application, the score goes down.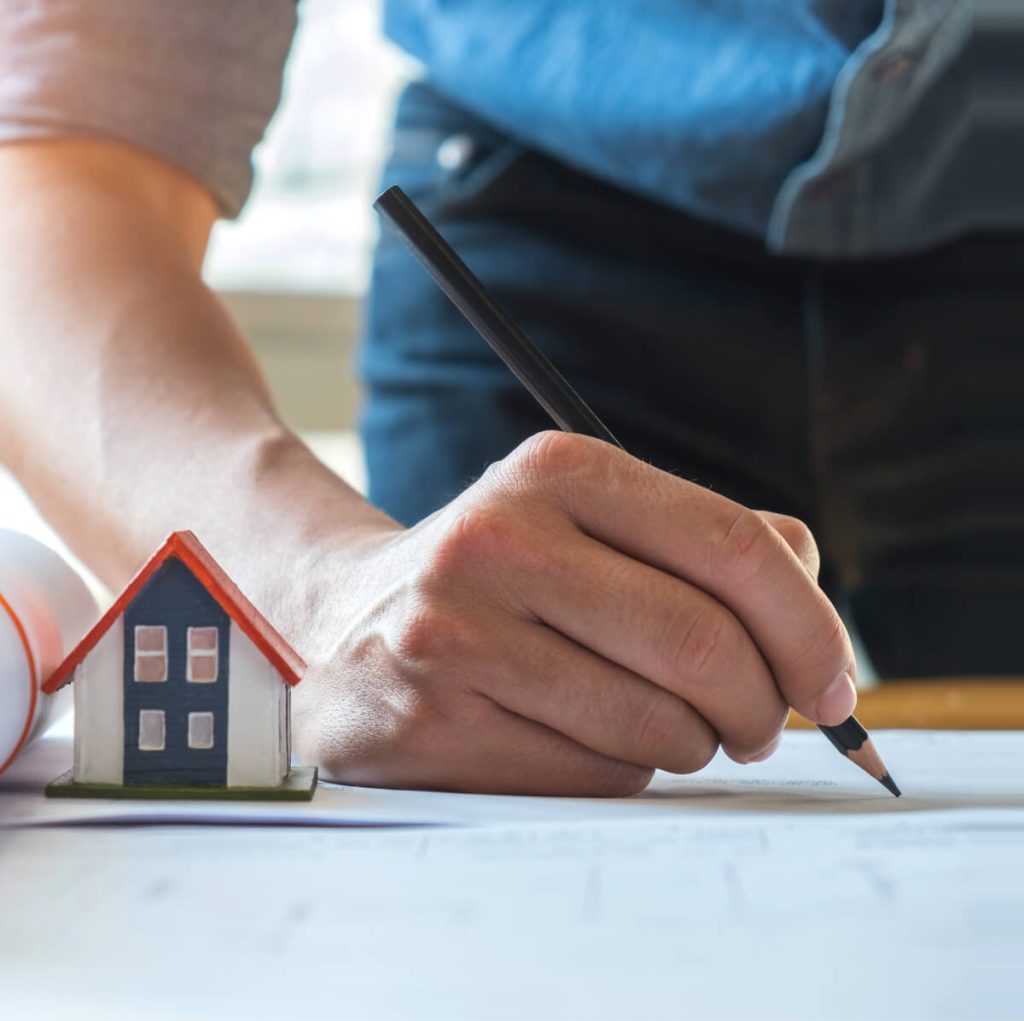 Nevertheless, you should pay off outstanding debts and invoices before applying for a mortgage application.
1. Down Payment
Offering a high down payment for the mortgage will reduce the Debt-to-equity ratio. Since you'll pay off a huge chunk of your mortgage, you'll be more liable for a mortgage since the risk is low.
2. Avoid Unnecessary Tax Deductions
Most people claim any or every type of tax deduction to reduce taxation. However, this will drastically reduce the net profit on which lenders base the loan.
3. Get Your Documents in Place.
You should know that lenders will ask for certified accounts of your business for the past 2-3 years. And, you can get them certified through a Chartered accountant. You should be willing to provide all the documentation like tax returns and financial statements of business that can increase your chance to secure a mortgage.
Additionally, your lender may ask for bank statements, outstanding debts, and assets. You should provide them freely and be honest with it. If you have a good business record for the past two years, you'll be good to go.
Endnote
As seen from the details mentioned above, we can make it out that it's difficult for self-employed homebuyers to get a mortgage loan. However, they can avail of it with a good credit rating, impeccable business profile, and reduced expenses. You should remain patient and be honest with the application throughout the process because it'll ensure a successful contract.
If you're self-employed and looking for mortgages, contact RateChecker and try your luck!