How many mortgages can you have at once? This is a common question among new real estate investors.
Here is how to apply for several mortgages at once and what loans you can opt for. With this information, you should determine whether it is an acceptable strategy for you to pursue. We will examine the concept of multiple mortgages in this blog and why you invest in real estate in the first place. In addition, how many mortgages is it possible for one person to have?
So, let us start!
How Many Mortgages Can You Have at Once?
You may be wondering how many mortgages you can have at once if you're thinking about expanding your portfolio. You can have up to four traditional mortgages in your name at any given time of your life.
There are various reasons you would need a second or even third mortgage, whether you want to purchase another property for a family member to live in or to rent out to supplement your income. In addition, fortunately, nothing is stopping you. You are entitled to get as many mortgages as you want; it is up to the lender to decide what they will give you.
Before we discuss alternatives, it is necessary to understand the number of historically financed properties an owner can own at any given time. It was only possible to fund up to four properties at once until around a couple of decades ago.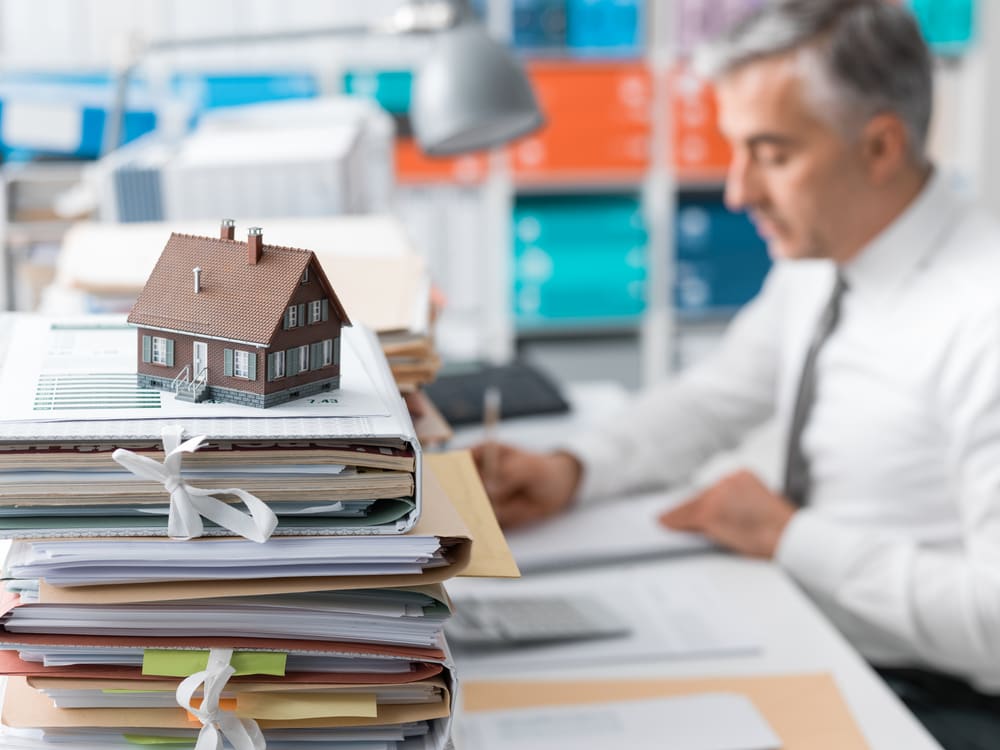 Obtaining a Mortgage for More Than Four Houses
As we discussed at the outset of this article, while traditional financing allows you to fund up to ten properties, in theory, this is rarely the case in practice.
Here are some of the best mortgage options for people who own more than four homes.
1. FNMA 5-10 Property Program
When the FNMA increased the number of mortgages a real estate investor could obtain to ten, it also established a program to facilitate this. The FNMA 5-10 Properties Program varies from traditional loans in some ways, including credit score and down payment criteria. For this program, a borrower must meet the requirements of owning 5–10 properties financed. In addition, there have been no late mortgage payments for the past year.
2. Fannie Mae Program
Traditional lenders make the loan under the FNMA 5-10 Financed Properties scheme, but Fannie Mae takes on the risk. The 5-ten program is distinct from traditional loans in many ways:
There have been no bankruptcies or foreclosures in the past 6-7 years.
Over the last 12 months, all current mortgage payments should be cleared on time, including personal tax returns of the previous two years and statements detailing all current investment properties' net rental income.
3. Blanket Loans
The use of blanket loans is another popular response to the issue of "how to fund multiple assets." As the name implies, Blanket loans fund more than one investment property or piece of land at the same time. Instead of multiple investment mortgages for each house, real estate investors may use a blanket loan to fund multiple properties with only one loan. Builders and developers also use these loans for items like subdivisions and PUDs. In addition, some flippers and residential real estate developers who buy investment properties to expand their businesses often use blanket loans.
Approval for Extra Mortgages
Although there are no assurances that you will be approved for the mortgage you want, there are some measures you can take that would be more appealing to lenders.
● Look over your credit report
● Boost your credit score
● Reduce your Debt-to-Income Ratio
Final Verdict
Now, you have a simple answer to the provocative question of "how many mortgages can you have at once." Although having up to four mortgages is feasible, this form of financing is not suitable for all. Take some time to consider the positives and negatives of this choice, and talk with your mortgage provider. They will examine the details of your financial condition and provide you with tailored advice on how to expand your portfolio.
For more details regarding the best mortgage rates around your area, RateChecker.com can be your all-time choice. Contact us now and get our help on the mortgage quote.