Buying the first car and owning a home is a dream for many. Fortunately, the notable advantages of mortgage and loans help people achieve this dream. However, there's a catch. Qualifying for a loan is not easy, and, in this situation, you're applying for two loans. So, did you ever wonder whether can you get a mortgage with a car loan?
If you have this question tickling in your brain, read along as we help you find the answers.
Can you get a mortgage with a car loan? Is it Even Possible?
It isn't easy to get a mortgage while you already have a car loan to burst your bubbles. Forget a car loan, and even if you decide to buy a second home or get another mortgage, it isn't easy.
But why does that happen? You see, a car loan is a type of debt, and it directly affects your creditworthiness.
The lender will assess your profile by analyzing your monthly income and debt payments. If your residual income is low, there aren't any bright chances to qualify for a mortgage loan. Here are some more important factors affecting your eligibility for a mortgage loan.
Repayment Ability
The lender will initially check your ability to clear the mortgage payments. The more you pay for your car finance, the less residual income you'll have and hence, less amount to repay the mortgage. Even if you qualify for a mortgage, the mortgage interest rate might be high due to your risky credit profile.
Credit Ratings and History
Whenever you apply for any loan whatsoever, there's a hard check on your creditworthiness. However, these checks or inquiries leave a mark on your credit report, lowering your credit score temporarily. The impact usually depends on the loan amount and repayment factors.
With the score being low now, it gets almost impossible to get two loans simultaneously. However, if you make car payments on time, you can increase your chances of securing a mortgage later.
Overall Debt
Debt to Income (DTI) is an important measure to check your ability to pay back. As per mortgage rules, you will not get a loan if your DTI exceeds 43%. Hence, getting a mortgage might be difficult if your car loan exceeds this limit. Even if the DTI is lower than 43%, you might not have luck securing high mortgage loan amounts, such as a $200,000 mortgage.
Moreover, lenders also check your spending habits using past bank statements. If you don't have enough savings each month, qualifying for a mortgage can be difficult.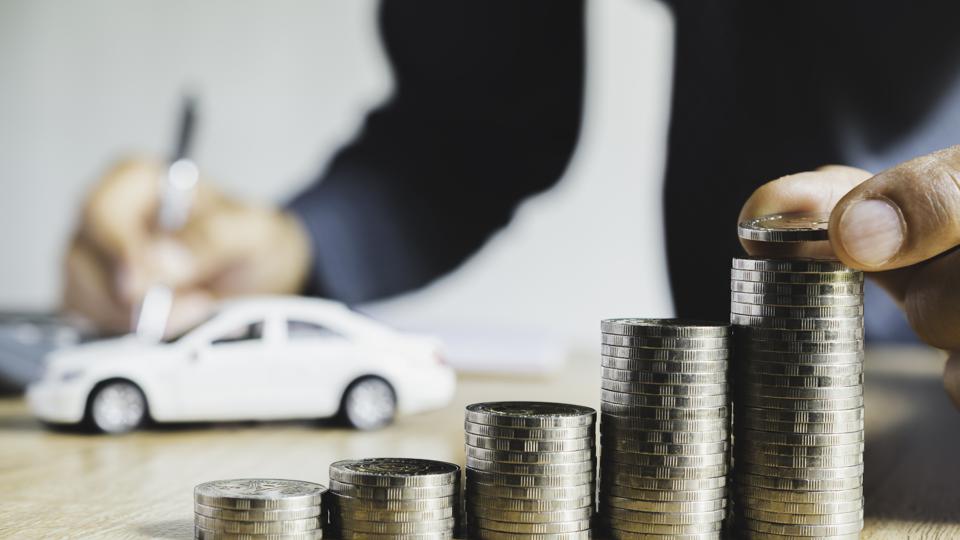 Second homes vs. investment properties: Lenders requirements
Second homes vs. investment properties are important for tax and financing purposes.

Tips to Get a Mortgage Along with A Car Loan
Still wondering whether "can you get a mortgage with a car loan?" We understand it's difficult. But here are a few mortgage tips to help you out:
Save up a large mortgage deposit to get suitable loan terms.
Pay your car loan bills on time to improve your credit score. Try to pay your car finance quickly.
Clear other debt such as credit bills or overdrafts
Choose a cheap car and focus on mortgage payments
Shop around to get multiple quotes
Can You Get a Mortgage with a Car Loan? Mystery Solved!
Although getting a mortgage while you already have a car loan seems impossible, you may still have a chance if you improve your credit profile and demonstrate that you can manage several loans at once.
So, wondering where can you get a mortgage with a car loan? Test your luck with RateChecker. Apply for a mortgage loan and get quotes today!