Buy mortgage leads from us today and know how we generate effective leads. Mortgage lead generation, also known as generating leads or interest from those looking for mortgages, is a task that mortgage experts or "loan officers" perform. Although evident, mastering this is not at all simple. The mortgage industry is competitive like any other. As a result, generating mortgage leads becomes essential to your company's survival and the secret to its long-term success.
Hold on to outdated lead generation techniques, most notably online marketing, and you will lose out on prospects like almost any business model. Consequently, you might question, "How can I generate leads?"
Asking this is not to say that you should abandon cold calling, partnership-building activities, direct mail, and other traditional marketing techniques. Still, to be found by younger generations who use the internet, you must learn how to enhance your mortgage lead generation programs with strategies that draw potential customers to you—instead of the other way around.
Here, we examine strategies and concepts for generating offline, and online mortgage broker leads.
Want to buy mortgage leads? Know how they work?
Those interested in obtaining a mortgage are known as mortgage leads. Every professional mortgage needs a steady stream of mortgage leads to maintain a strong pipeline and ultimately run a successful mortgage business.
Methods for Producing Mortgage Leads
1. To generate mortgage leads, content is essential.
When you build your credibility as an expert in the mortgage industry, your website starts to generate high-quality leads. Increasing website traffic should be your primary priority. Your second objective is to increase visitors' trust. Making offers to encourage people to give their contact information is your third strategy.
The key to all three of these is excellent content.
Writing is the first and most obvious area to concentrate on, and you'll probably accomplish so through a blog. Publish the responses to frequently asked questions regarding trends, the local market, and the mortgage business.
However, many of your prospects are probably going to favor material that is quicker and simpler to absorb, so think about making:
Video
Images
Infographics
Checklists
Client profiles
Newsletters
2. The riches are the niches.
Despite how corny the headline may be, it is relevant in highly competitive businesses. Have you got a niche? Showcase it if so. If not, think about putting time and effort into creating one, as it will make lenders buy mortgage leads from you. Perhaps:
You are an authority on a specific loan program.
You concentrate on a particular kind of borrower or property.
You can discuss market niches for our firm using credible anecdotes.
You outperform your rivals regarding educational value, entertainment, and information.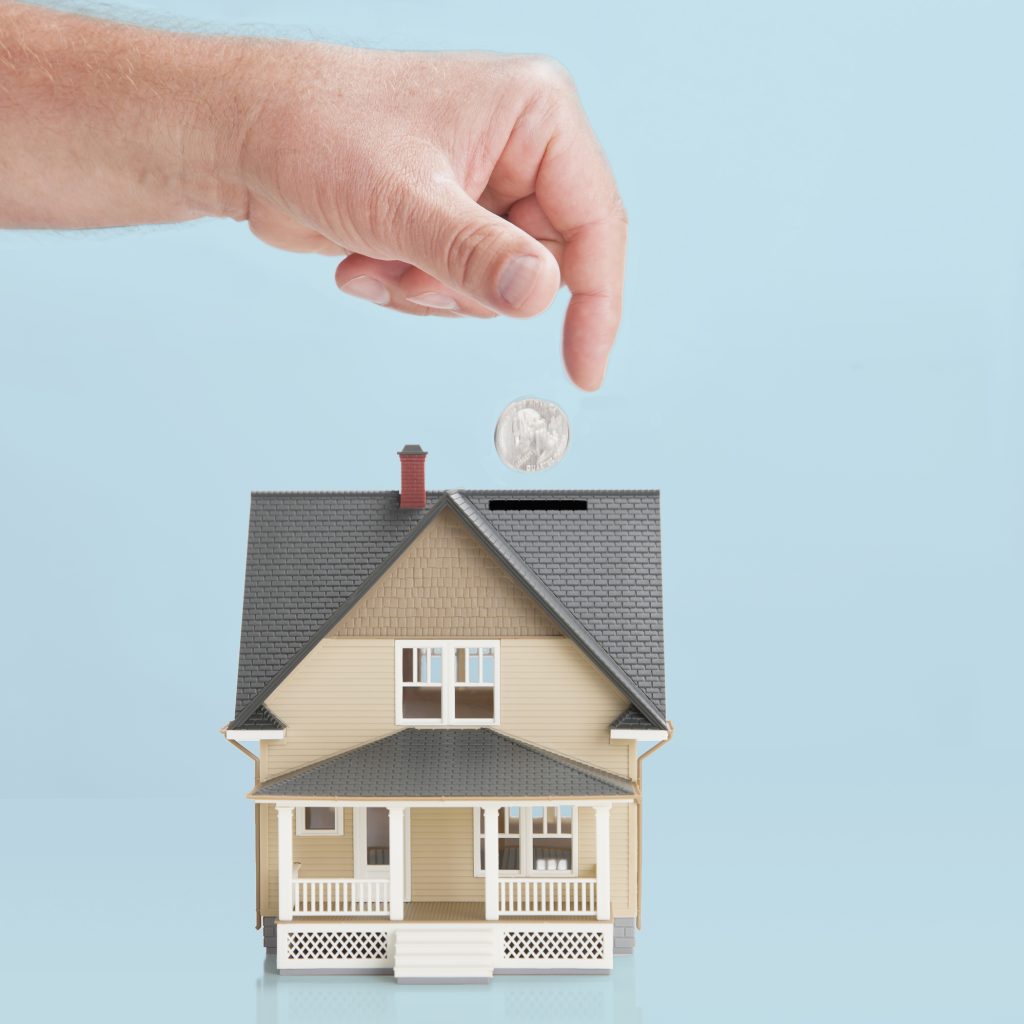 3. Get social.
Your content is vital to actively participating in online discussions, often on social media. Share your work frequently and in original ways to make lenders buy mortgage leads from you. Think about the following:
Upload brief videos to YouTube and distribute them across other platforms.
Share advice along with links to your work on Facebook and Twitter.
Create a Facebook following community.
Share pictures of customers at closings.
Create a LinkedIn following if you have a focus on commercial financing.
Start groups on LinkedIn or Facebook.
Create connections on LinkedIn for prospective new partnerships.
Share your visual stuff on Pinterest and Instagram.
4. Examine prospective local listings
Ascertain that your firm is listed in the proper local directories and that your profiles are accurate & up to date. Effective lenders only buy mortgage leads from listed companies.
Create a Google My Business account for free. Doing this ought to:
Assist in making your company visible in local search results.
Show the location of your company in Google Maps
Permit you to gather testimonials that increase the credibility
If you search for "refinancing home loan San Jose, CA," as I did, you probably will consider working with one of the businesses featured in this Google My Business and Google Maps display.
5. Consider reviews carefully
I alluded to reviews. Its gold—positive reviews aid in gaining credibility on review-focused platforms like Yelp and attention in search results.
Consider your purchasing habits. You undoubtedly rely on reviews to guide your choices from what to watch, wear, drive, listen to, and read, to where to eat, travel, and shop. Of course, you also use reviews to determine which service providers are deserving of your patronage.
Request reviews from your pleased customers once a transaction goes smoothly. Send them the required link to make it simple for them. Additionally, express your gratitude in some way, such as with a note, a present, or a perk.
6. Promote
Promote your loan services online using tools like:
PPC advertising on search engines
Sponsored and advertising posts on social media
On discovery platforms, native advertising
Online advertisements on pertinent websites
Targeted ads
Classified websites
Zillow's marketing
Use the following to promote offline:
Local print publications
Newspapers
Outdoor
These advertisements and promotions grab buyers' attention and buy mortgage leads.
7. Publish a book
Write a piece of content and submit it to regional real estate publications. Additionally, you might pursue this effective lead creation strategy through regional and international internet media.
8. Send postcards
Make fliers and mailers to advertise your best loan offerings and lending rates.
As you are aware, forming alliances with local builders and real estate brokers is probably the most effective strategy that makes them buy mortgage leads. The following advice is for working with realtors:
Find realtors by exploring local realtor websites and local real estate magazines for those with several listings.
Make an initial introduction and contact real estate offices. How can you assist in addressing their demands and expanding their business? Also, follow up.
Go to open houses to get to know the realtors. Request authorization before leaving any literature or business cards.
However effective partnerships with real estate brokers may be, the majority of realtors and builders probably already have preferred lending partners. Consequently, it's crucial to vary your referral sources, which could include
Financial planners and life insurance agents
CPAs
Planning your estate
Divorce lawyers
Local credit unions or banks (without mortgage services)
9. Network
It is beneficial to network in the community and form relationships with realtors and other professionals in your area.
Become a member of a neighborhood PTA, charity, or cause. Participate in committees and volunteer.
Use your network. Please list the people you know and send a letter outlining your services to each.
Participate in trade exhibitions and set up a booth at events.
10. Sales leads
If you buy mortgage leads that are fresh and refinancing, you may reach qualified individuals when they are actively looking for a loan. Here are some suggestions from Global Data Mining's veteran business development officer Jay Conners to buy mortgage leads:
Consider your financial situation – If money is tight, focus your search on lead businesses that accept a lesser minimum.
Get responses – Find out where the company purchases its leads, and beware of companies that sell or recycle them. Leads that are not exclusive sell three to five times. For exclusive leads, be prepared to pay a premium amount.
Preview the leads – Reputable suppliers could let you see before you buy mortgage leads. Some companies offer filters that let you select the specific leads you desire.
Check the return policy — Working with a list supplier with a lenient return policy is your best bet. Search for service reviews to learn more about what you're getting into.
Take into account customer service – Pay attention to how the business conducts itself over the phone.
11. Use MLS listings.
Online property listings are searched for and viewed by 88 percent of purchasers, according to RatePlug, a top mortgage marketing platform. Utilize real estate databases from the Multiple Listing Service (MLS) to find possible leads and get in touch with the sellers to buy mortgage leads and tell them of your loan services.