The process of obtaining favorable refinance rates does not begin when you apply for a new home loan. It all starts with the way you handle your finances. The healthier your financial situation is before a refinance, the more likely you will receive an ultra-low offer. When shopping for refinance rates and comparing deals, follow these seven steps to ensure your success.
7 Steps for Shopping Refinance Rates and Comparing Deals
1. Take Care Of Your Credit and Debt
It would help if you had a decent credit score and a low debt-to-income ratio to get the best deal from any lender. Lenders give borrowers a record of accomplishment for paying their bills on time and handling their loans at the best rates. 
So, before you start looking for the best refinance rates, make sure your financial house is in order by testing the accuracy of your credit report and measuring your DTI.
2. Shop Around for the Most Affordable Refinance Rate.
You have the option of receiving as many mortgages refinance quotes as you want. However, many borrowers receive only one quote or apply with only one lender.
You might be leaving thousands of dollars if you get quotes from one lender. Fortunately, the internet allows obtaining quotes from a variety of refinance lenders simply.
3. Keep in Mind Your Expected Closing Costs.
After you have received your loan quotes, you will need to determine which one best meets your refinancing objectives. You may believe that the lender with the lowest interest rate is the obvious option, but this is not always the case.
You are looking for the best refinance rates and closing costs at the same time. The two are interlinked.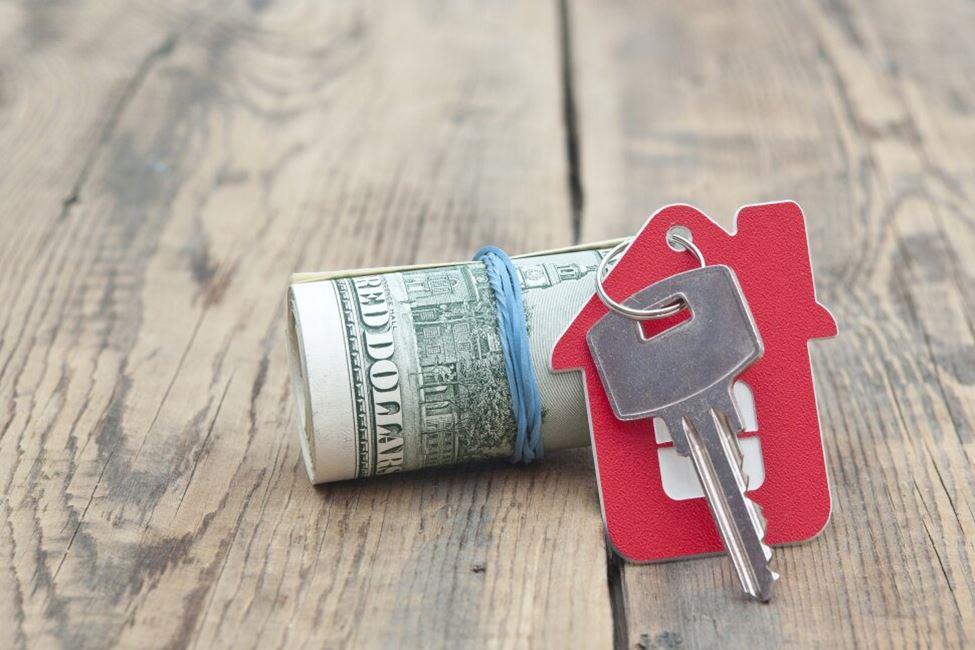 4. Compare Refinance Deals to Find the Best Price.
Loan estimates are concise and straightforward to understand. The format is the same for all lenders.
Your loan information, as well as your quoted interest rate, monthly principal and interest payment, and estimated payments over the life of the loan, will be on the first page.
5. Understand Which Costs You Should Negotiate on Page Two of the Estimate Breakdown of Upfront Loan Costs.
Group A displays expenses that can be negotiated, such as the lender's origination and discount points. The costs you cannot shop for, such as assessment fees, credit report fees, flood determination fees, and other related fees, are listed in Group B.
When comparing closing costs, pay special attention to Group costs. When making a side-by-side analysis, these are the fees to look at.
6. To Lower Your Refinance Cost, Consider Discount Points.
Most lenders allow you to use 'points' or 'discount points' to buy down your interest rate. Each point you purchase costs 1% of your total loan amount. Purchasing one point reduces the interest rate by 0.25 percent in most situations.
To begin, if you are unable to make a large upfront payment to the lender, you should stick with the quoted rate.
7. Keep in Mind Your Refinance Objectives.
Consider what you want to do with the new loan when deciding which refinance deal to take.
If all you want to do is lower your interest rate and monthly payment, you will easily find the lender with the lowest interest rate and closing costs.
What to Look For When Choosing a Refinance Lender
A successful refinance lender would provide you with more than just a low-interest rate. Keep an eye out for:
● Low Refinance rates and closing costs.
● Outstanding customer support
● The most appropriate refinance product for you.
It would be best in your interest if you thought about things like good customer service, a solid track record, and following through on any commitments you make.